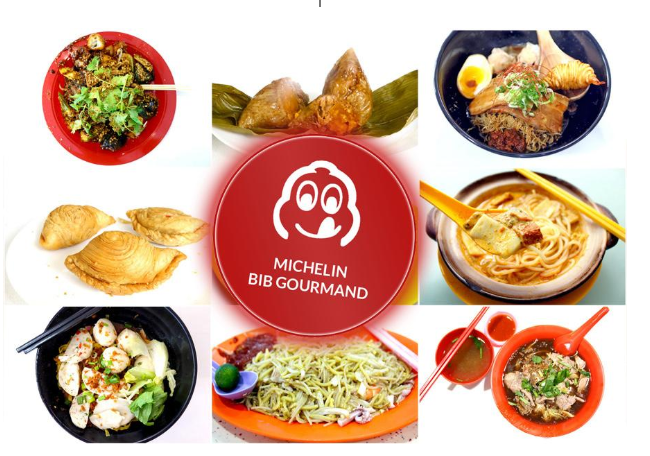 Michelin, the same company that manufactures tires, also awards restaurants with Michelin Stars based on food quality and several other factors. Restaurants receiving this honor value it highly, and the owners use every opportunity to let others know about their Michelin Star Status. In just seven years, Michelin will celebrate its 100th anniversary of rating restaurants based entirely on information received from its anonymous reviewer program.
Michelin's Criteria for Restaurant Reviewers
The Michelin Company employs a full-time staff of restaurant critics to make this program possible. The best reviewers have these qualities:
A strong passion for food

Ability to recall the taste of foods after the visit and to compare several types of foods

Strong attention to detail

Must be able to blend in well with other diners and not draw attention to themselves as a restaurant reviewer
Restaurant reviewers meet regularly to discuss their various experiences and choose which restaurants to honor with Michelin Star Status. The company uses no consumer reviews whatsoever.
Understanding the Michelin Star System
When the group of reviewers meet, they assign from zero to three points to restaurants based on food consistency, food quality, mastery of cooking techniques, and the restaurant's overall personality. Factors not included in the rating system are service provided by the waitstaff, setting of the table, and the interior decoration of the restaurant. This ensures that the reviewers only rate the food based on this criteria:
3-star: The reviewers feel it's worth making a special trip for this restaurant. The food tastes exceptional and the restaurant offers unique dishes and fresh, flavorful ingredients.

2-star: A two-star restaurant is worth making a detour off the planned route. It offers outstanding food quality with dishes showing a high quality of skill to prepare and a variety of options.

1-star: This describes a restaurant that's a good place to stop on a planned journey because it offers food prepared to a consistently high standard.
A restaurant receiving zero stars would not be worth stopping at in the reviewer's opinion.
The Bib Gourmand Program
Since it can cost hundreds of dollars to dine in a restaurant that has earned the coveted Michelin Star Status, the company also operates a program called Bib Gourmand for restaurants in lower price ranges. However, the honorees in this program must still meet Michelin's high-quality standards to earn this distinction.
Restaurants must also offer a two-course meal plus dessert or wine for less than $40. This cut-off amount doesn't include gratuity or tax. The food should be especially creative to stand out among the many dishes that restaurant reviewers eat in a typical month.
Affordable destinations such as Z & Y Restaurant, a Sichuan Chinese restaurant in San Franicisco's historic Chinatown neighborhood, benefit from the Bib Gourmand program. Despite relative simple fixtures and décor, the food itself has the opportunity to be judged on its own merits.
Culinary Trends Among Lower Budget Restaurants
Simple cooking with ingredients sourced from local markets is a growing trend among restaurants receiving a Bib Gourmand designation. Creating different menu items to meet the preferences of diners during various seasons is also a growing trend. The program, which originated in France, also operates in the United States, Asia, Latin America, Europe, and several other countries with the Michelin Star Status program.