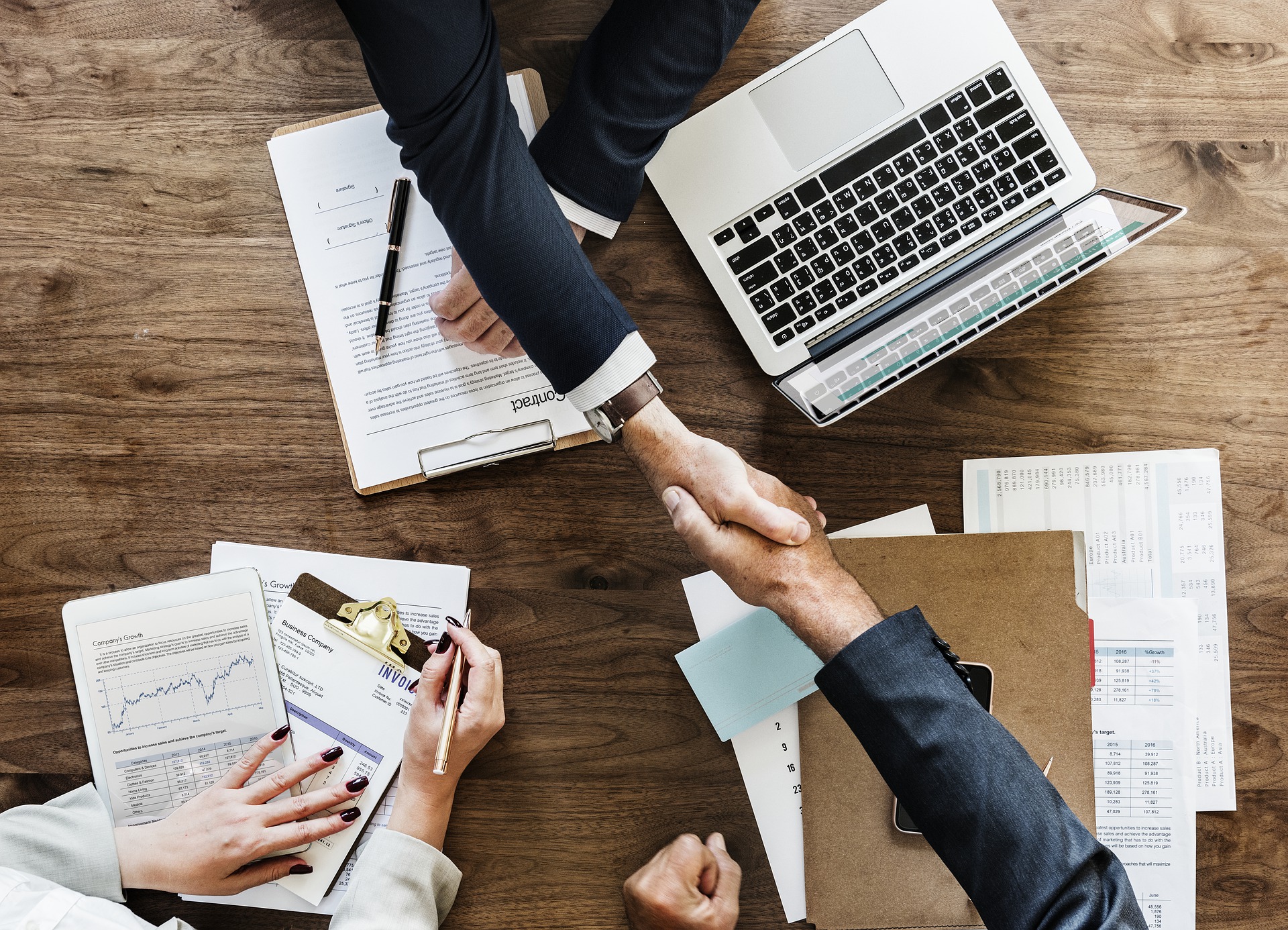 Expansion has to be a priority for every business. This isn't a hollow truism, it's a vital part of any survival strategy. Whether you're planning to open more branches in nearby towns, diversify what you're offering to appeal to more customers, or take your business online or into international markets, growth has the potential to make you stronger, less reliant on the popularity of a single product in a single place. Broadly based success is success that lasts.
While taking your brand international can be hugely rewarding, it's not without risk. Today we're taking a look at some of those risks and rewards, so you can judge for yourself if an international move is the right one for you.
Avoiding the Mistakes of the Past
One of the great rewards that getting into international markets can bring you is a chance to repeat your success in your original market but avoid any of the mistakes you made the first time around with the benefit of hindsight.
In your next market, you don't have to waste your money on that campaign that didn't work, on that product that never found its audience, the rebrand that customers didn't like. You can use the lessons learned at home to optimise your launch abroad and enjoy only the highlights!
Learning New Lessons
Unfortunately, you can't expect to apply the lessons learned from your previous successes to other markets and see every attempt succeed equally. Consumers in other countries behave differently, value different things and make different purchasing decisions. If you're removed geographically and culturally from the customers you're trying to sell to it can be difficult to even gauge demand, let alone pitch your marketing to appeal to them.
International research firms specialise in giving you an insight into markets across the world so you know how many people are out there waiting for your products, and how you can communicate with them the most effectively.
Greater Stability
If you can make the leap to being a truly international brand you achieve a stability you could never hope for from only one market. One group of customers might move on, lose some of their spending power of being lured away by the competition, but if you broaden your revenue streams to multiple markets, you can survive the loss of any one of those markets.
Initial Risk
Any period of growth, especially on the international scale, brings with it a period of risk, when you're investing money and time in gaining a foothold in this new market, before it can begin paying you back. If you've not budgeted carefully for this period it could overbalance not just your dreams of expansion but also your successful business in your original market!
You need to make sure you're not investing more you can sustain, and have fallback position upon fallback position if your plans don't succeed.