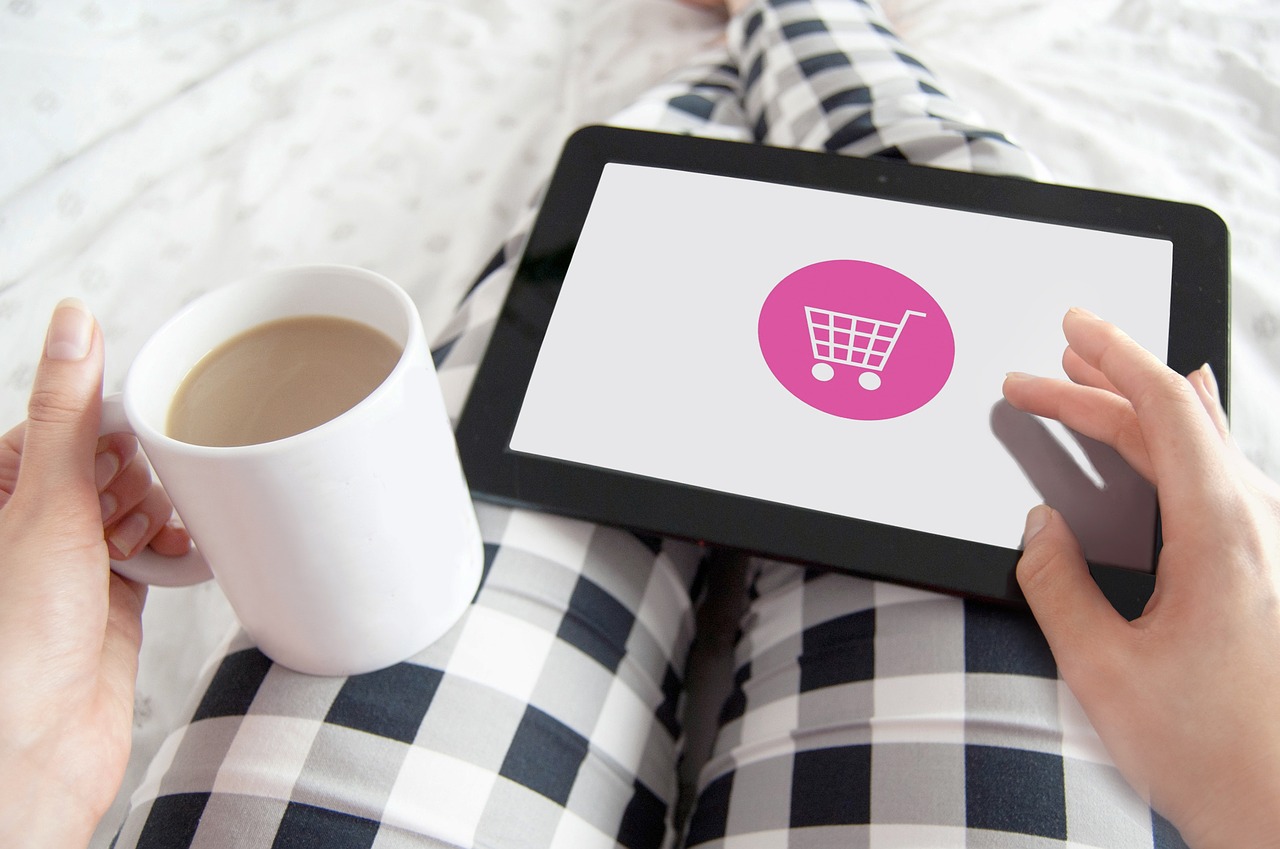 In an attempt to navigate their way through the COVID-19 pandemic and the disruption that it caused; many businesses turned to the online market to maintain operations. As a result, customers can access goods and services directly from the source instead of procuring them through a third party. Customers now have the freedom to interact and transact with online vendors of their choosing and are no longer bound to their immediate location.
A few decades ago, we were introduced to online marketplaces such as eBay and Amazon. At the time of their respective launch, many people question the sustainability of the business. Fast forward to today, and many businesses have taken note of the cost savings and ease of access associated with the online world of business.
Enabling Remote Work
While remote work is not a new concept, the rapid uptake of this working model has revolutionised the world of business. This means that teams are no longer office-bound and have the freedom to work from any location of their choosing. Of course, this has simplified the lives of the working force worldwide, but it has also allowed businesses to access a wider resource network. 
As a result, businesses can now hire staff from across the globe, tapping into fresh talent and giving their business more competitive resources.
Supporting small businesses
People have been forced to focus on humanity, their community, and their environment as a result of the pandemic. Online marketplaces have helped bridge the gap when it comes to small businesses getting their brand exposed. 
Consumers have also become more conscious of where they are buying their goods, opting to shop local and support small businesses instead. This has given rise to the development of platforms where small businesses can simply plug into an existing network and reap the benefits of this extended reach.
Managing Online Payments
One of the biggest areas of concern within the online marketplace is how to manage online payments and transactions. Businesses need the peace of mind that comes with knowing that when their goods are bought that they will receive the money. There are so many payment options available that it can become difficult to determine which options are best suited for your online business. 
The last thing you need is to lose customers for not having SnapScan available for payment. As a result, there has been an acceleration in the adoption of different online payment methods and gateways. People are now able to pay using cryptocurrency, mobile payments, SnapScan, and all of the other traditional payment methods that had already been used before.
The Online Marketplace Is An Asset For Your Business 
As the world continues to use digital spaces to access goods, services and even online casinos, we can expect the popularity of online marketplaces to increase significantly. If you have not already, why not look into how your business can join the online marketplace and reap the benefits?