When it comes to fashion, the devil is in the detail. There may be hundreds of men wearing the exact same outfit at any one time, but it is how this basic outfit is accessorised that sets a man apart.
This is not to say these accessories have to resemble something from Liberace's personal collection. Even the subtlest of additions can bring an outfit to life.
Here are five subtle finishing touches that will help even the fashion novice look and feel like a stylish influencer.
Classic wristwatch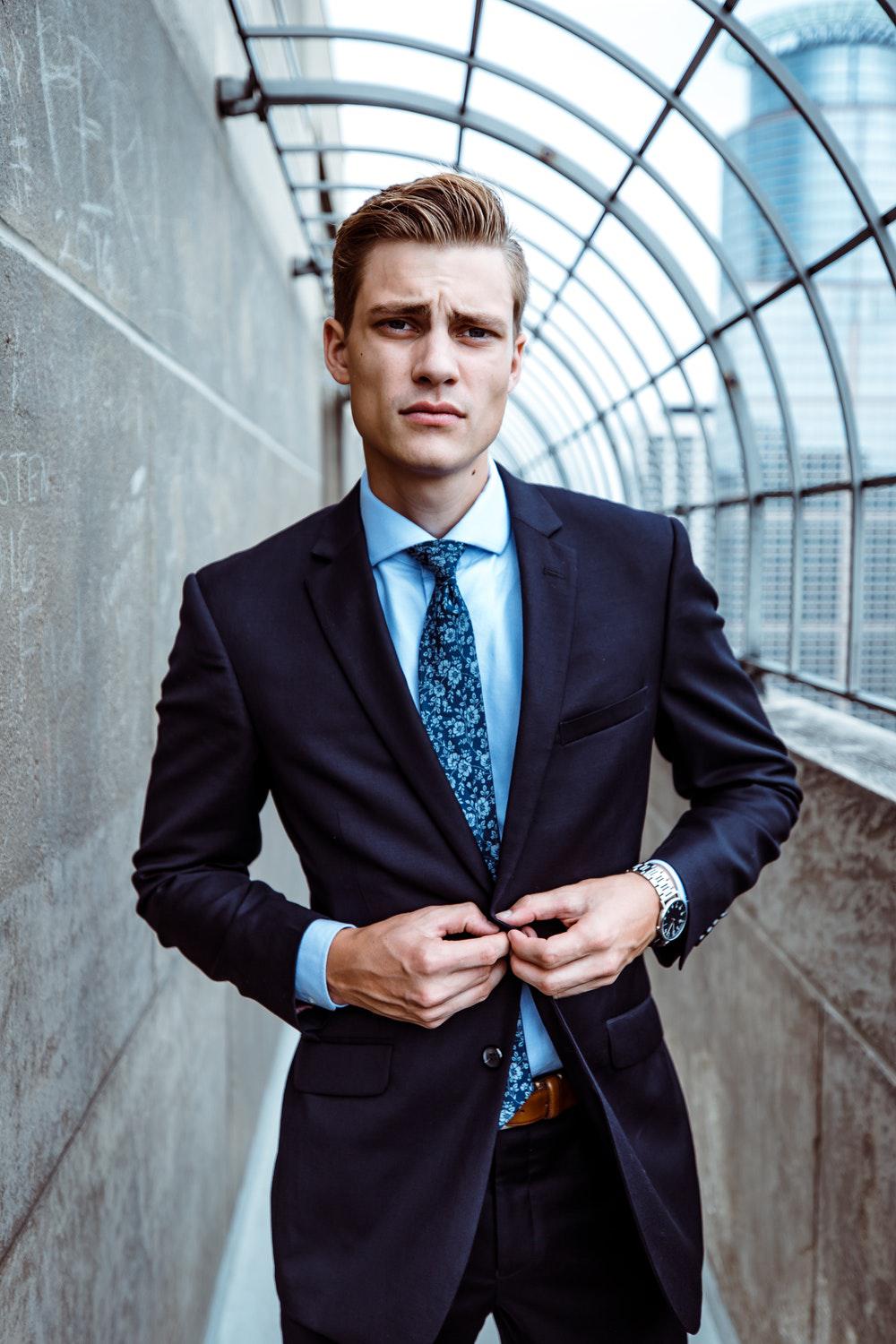 Let's face it, watches are a little redundant in this smart phone dominated world, considering the time is right there at the top of most screens. However, no matter how fancy the phone case, no phone will set off an outfit quite like a classic wristwatch.
A silver or brown/black leather strap will go with almost any outfit and bring an element of sophistication to most ensembles, from casual day wear to formal evening wear. A wristwatch also has the benefit of eliminating the rudeness associated with checking phones constantly when in the company of others.
Celebrities that love their wristwatches: Mark Wahlberg, Leonardo DiCaprio and Liam Hemsworth
The Tie Clip
The humble tie clip has never been at the forefront of fashion. You are unlikely to see this small accessory making headlines or being the main event at New York Fashion Week. It can, however, tie (excuse the pun) an outfit together and keep a man looking streamlined.
Imagine your favourite male celebrity stepping onto the London red carpet and falling victim to the British gale force winds. Would he look as clean cut and fashionable with his tie flapping around his ears? Likely not. A simple tie clip can keep a suit looking sharp and fit for the occasion, ensuring there is no risk of a wonky tie.
Celebrities that utilise the tie clip: Bradley Cooper, Joseph Gordon-Levitt and Michael Fassbender
Braces

These can either make or break an outfit. Sure, the characters in Peaky Blinders show us that braces (or suspenders) can be a fashionable addition to an outfit, but there is also the risk you might end up looking like a 90s wall street stock broker.
There is a hipster movement among the Instagram fashion influencers that is bringing back braces as a fashion accessory and making them fashionable again. Teaming braces with either a long sleeved or a Savile Row Company short sleeved shirt, slim fit trousers and a bow tie, gives you a perfect smart causal look for a range of occasions- from Christmas parties to weddings.
Celebrities that embrace braces: Benedict Cumberbatch and Nick Jonas
Sunglasses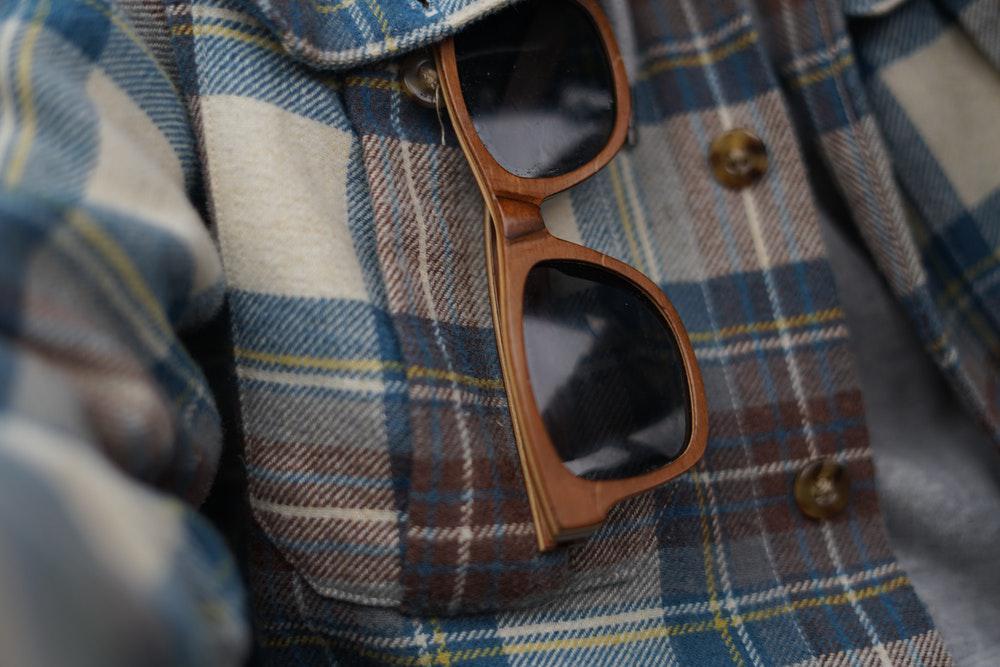 Clearly these have a very important purpose, but if the sun is out and you want to up your fashion game, sunglasses will do it every time. Squinting because the sun is in your eyes is not a good look on anyone. You instantly look down, screw up your face and look uncomfortable. Add a pair of sunglasses to the mix and instantly your head is higher, face relaxed and you radiate confidence, and confidence is a key element of attractiveness.
There is also the association with celebrities who are often seen with sunglasses inside and outside to escape paparazzi flashes, but in doing so makes sunglasses a desirable element to an outfit.
Plus they can hide a thousand sins (late nights).
Celebrities who sport sunglasses all year round: Kanye (Ye) West, Dwayne Johnson and Snoop Dogg (Lion)
Leather Messenger Bag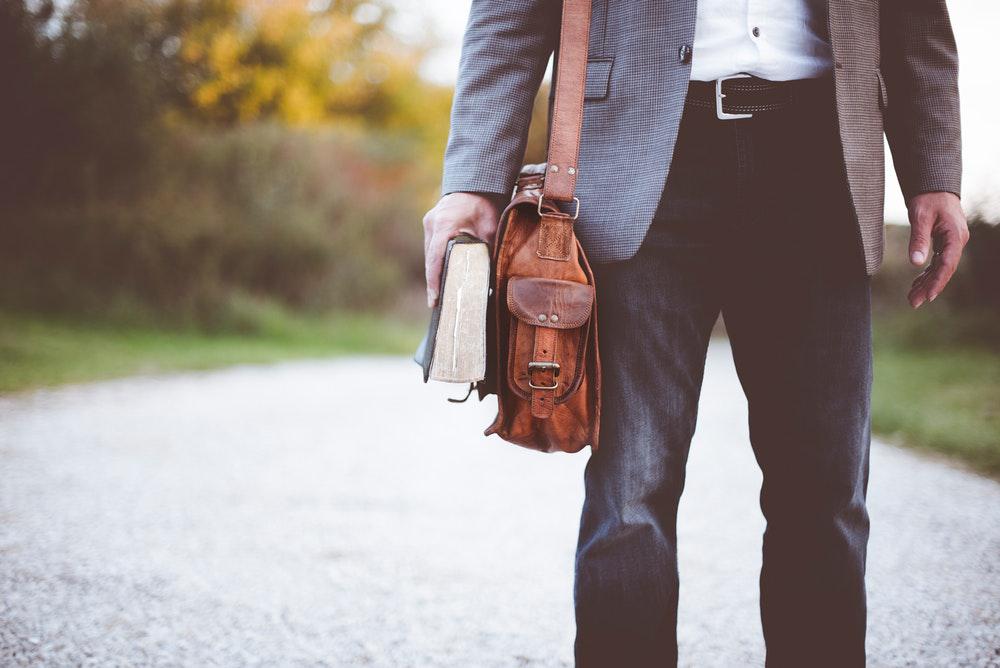 Times have changed since Joey Tribbiani tried to convince his 'Friends' that man bags are fashionable, turns out he was ahead of his time because bags are in!
No longer do men have to ask their significant others to carry their stuff and gone are the days of pockets bulging with keys, wallets and phones. A brown/black leather (or vegan leather) messenger bag or satchel is stylish enough to take an outfit to the next level, while being completely practical.
Opt for a leather bag with a structured model, this will leave you looking Savile Row, business chic rather than like an angst-ridden teenager who has just missed the school bus.
Celebrities that are proud to carry a bag: David Beckham, Brad Pitt and Jay-Z