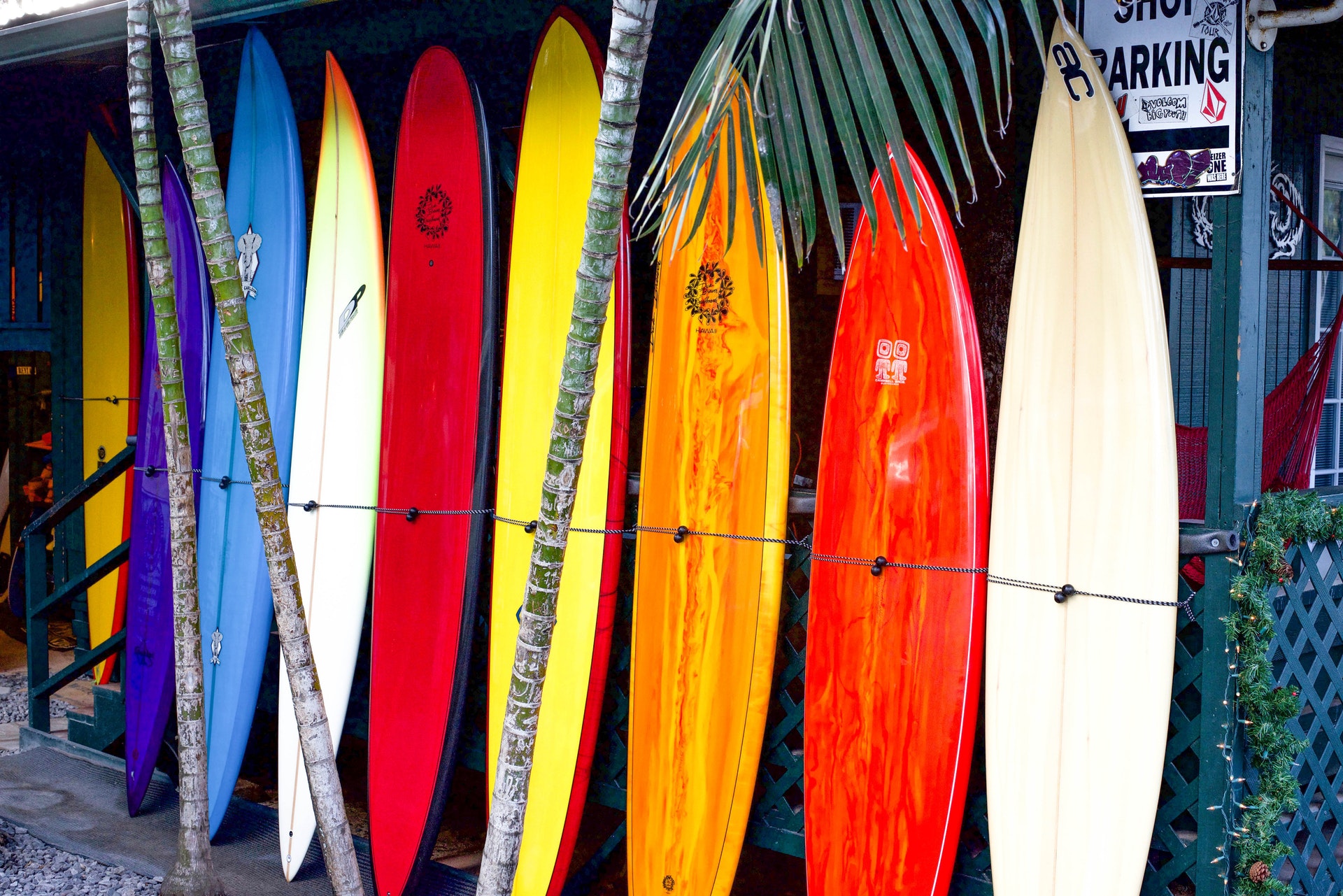 For some time now, sustainability has become the guiding principle of many companies and even those who produce surfboards cannot be exempt from designing and creating something ecological and compatible with a world that, despite everything, is becoming more and more sensitive to these issues.
Sardinia, an Italian island in the middle of the Mediterranean, is the birthplace of a different kind of surfboard on which you will have to put your bets for the next few years. This is certainly nothing like this betting games on nj online casinos but the curiosity level is still high. 
The idea was born from a startup, Alterego Surfboards, based in Alghero, in the northwestern part of the island. Alghero, also known as the Italian Barceloneta, every year welcomes thousands of tourists who go hunting for the best wave. 
It is precisely the need to satisfy local and international surfers that the idea of a perfect surfboard with a cork core was born.
Cork is a vegetal fabric that covers a plant: it is extracted from the cork oak, a tree typical of the Mediterranean basin and it is a very ductile and workable material. For some time now, cork has been used to make insulating and durable products, including some latest generation building coatings, so the application of this element to a surfboard seems to make it exceptionally resistant. 
According to what we learn from reading several interviews present on some sites in Italian language, the process of construction of these surfboards is really innovative.
The board is laminated with Supersap entropy resin, a high-density organic resin, and the very young staff of environmental engineers is able to recycle 80% of the production waste and soon 100% of the fiberglass waste will be recycled.
The small Italian startup is constantly dedicated to the research and development of environmentally friendly products around the variegated world of surfing.
To date, the Alterego Surfboards team has been nominated to win the "Costa Smeralda Award", promoted by the Costa Smeralda Consortium.
The ecofriendly board is currently marketed only in Europe the product is sold to measure.
The main features of this surfboard are innovation, sustainability and performance at the highest level. 
A similar product already exists in Italy: it is always environmentally friendly and always has cork as a base but this time it is worked together with aluminum and has been patented by two young Tuscan innovators who are fans of the sea and waves.  In this case they replaced fiberglass with aluminum, developing a construction system that can avoid the sanding of fiberglass, a material that we all know is essential for the construction of traditional surfboards but highly harmful for the environment.
The construction of Alterego Surfboards creates no waste of aluminum and also we should not forget that cork is actually the bark of a tree, so no plants are cut down in order to obtain it, even though, if you want to have an excellent product, you need to wait from 7 to 10 years before extracting it.