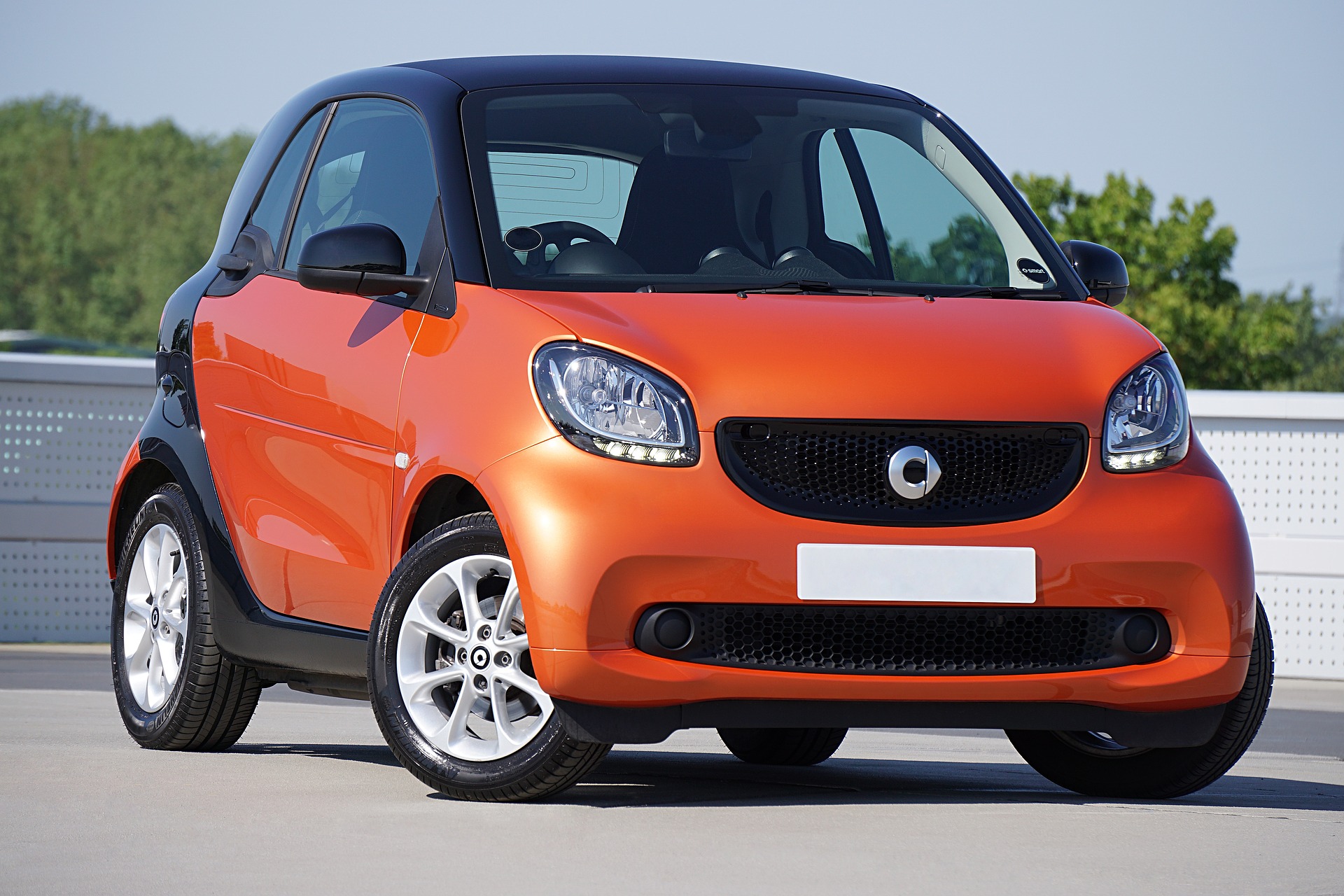 Transportation is what marks the beginning and end of an event!
It is said that first impressions are important. Since event transportation is your first step to attending an event it goes without saying that your transport choice is crucial. Equally important is your departure from a function, where a bad experience in your transport choice, can cast a shadow on good times spent.
To make your event successful, you must make it compatible with the style of the event itself.
Smart Cars
Hiring smart cars for your event is one of the most cost-effective options available. This is because of their size they can whizz through traffic.
Make sure your rental company can cater to the number of guests being transported to and from the event.
Another thing to remember is that newer smart cars are electric. Make sure that there is a provision for charging stations at the venue. You do not want to be caught without transport for your home trip because of negligent planning.
Classic Cars
An event featuring a vintage or classic car is quite unique. It adds an old style glamour to your event.
Even if you are not an ardent enthusiast, being driven in a classic car holds a certain appeal.
The grace, elegance, and comfort of classic cars offer so much joy and can add charm to the event by making an awesome photographic prop.
The sleek and smooth lines of classic cars are simply exquisite, even a non-petrol head will turn.
Horse-Drawn Carriages
The things fairytales are made of!
Each event is unique and individual and having a horse-drawn carriage at this special event is a guaranteed visual impact.
In the old days, a horse-drawn carriage was comparable to today's modern taxis. They give old elegance and charm to an exclusive event by transporting guests in style, especially in old-world towns and cities.
Bus Chartering
Charter bus rental is an excellent way to have all guests of an event travel together in one group.
On a charter bus, you are driven by a professional driver whilst your guests are free to interact and enjoy themselves. Also, all guests will arrive together thereby being timeous and the event can continue with no delays.
However, If you are the organizer of the transportation for the event, bear in mind that there are a couple of things that you need to first find out. Because the charter bus rental will be responsible for the safety of a big group of people, You need to make sure of certification, insurance, and size.
The Comings and Goings in Event Transportation
Extensive planning goes into organizing any event, be it, corporate, conference, wedding, or any other social event. Within that comes the planning of event transportation which is one of the most important parts of this task.
As an overall organizer of an event, you will certainly have enough to contend with. Why not the professionals to look after the event transportation needs? They will work together with you to personalize your transport needs.