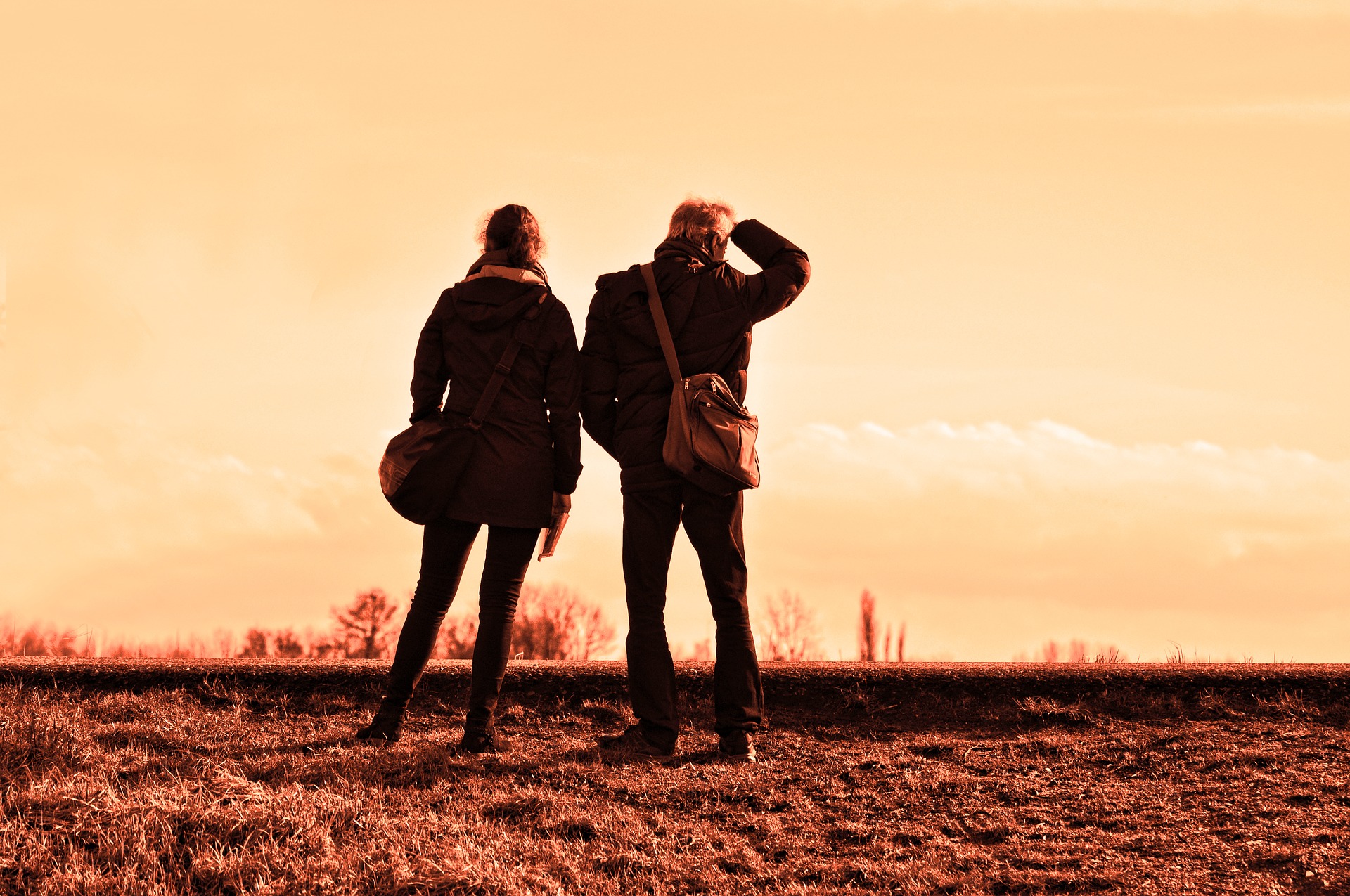 People have always had the desire to travel and see the world, or pick a holiday destination to relax after a long year of hard work. However, due to the Covid-19 pandemic, it has become a lot more difficult to fulfill this dream.
But, with the start of a new year, people are eager to put the horrors of the previous year behind them and get back to their routine, and that includes traveling. It is understandable to want to get back out there after everything that has happened, however, some vital factors (such as low Covid incidence rate and vaccination) need to be met.
As long as your travel destination meets these criteria, you can get ready to attain that perfect tan or go for a walk on a beach while enjoying the products from Prilla or some other pastime that catches your fancy.
New Zealand
The country is popular for being one of the countries that have best handled Covid. When you check out the other country-giants, that is saying a lot. Although it is not open right now, it is certainly going to be a favorite among travelers when it does.
New Zealand has always been a fan favorite with its bountiful supply of open and intimate spaces, the extraordinary management of the pandemic is simply icing on a very delicious cake.
Costa Rica
Central America is a beautiful, tropical location that is made up of beautiful countries that everyone should visit at least once. That brings us to the next travel destination.
Costa Rica has recorded and maintained one of the lowest Covid fatalities in the continent. This piece of information instills a lot of confidence in travelers looking to visit the country.
The eco-friendly country is also very open to travelers of different cultures, this was shown a year ago when it became the first country in Central America to legalize same-sex marriage. Exhilarating activities like surfing, whale watching, and canopy zip-lining are part of the many charms of the country.
Kenya
Kenya has always been a favorite among travelers. The animals, people, and culture are part of the attractions that lure tourists from all over the world. Furthermore, the wide, open-space landscape is also one of the factors that make the country so lovable. Even more so now that social distancing has been implemented.
More importantly, Kenya has taken the pandemic very seriously by building well-equipped laboratories and testing for the virus rigorously.
Paris
The most romantic city in the world is a place that gets an extraordinary number of visitors and admirers each year. It will again continue to maintain this record when it is once again open to visitors.
Slovenia
Who doesn't want to go to a place where sleeping under the stars is an actual thing? Yes, that's right. You can do that and a lot more in Slovenia. Furthermore, it is an eco-friendly nation that was named as the number one most sustainable country in the world by National Geographic.
Although Slovenia has been living in the shadows of the more popular travel locations until now, it is certainly a popular destination in 2021.
Going on an adventure to see the world is bound to be an interesting and rewarding experience, however, it is important to choose the right travel locations especially now, more than ever.