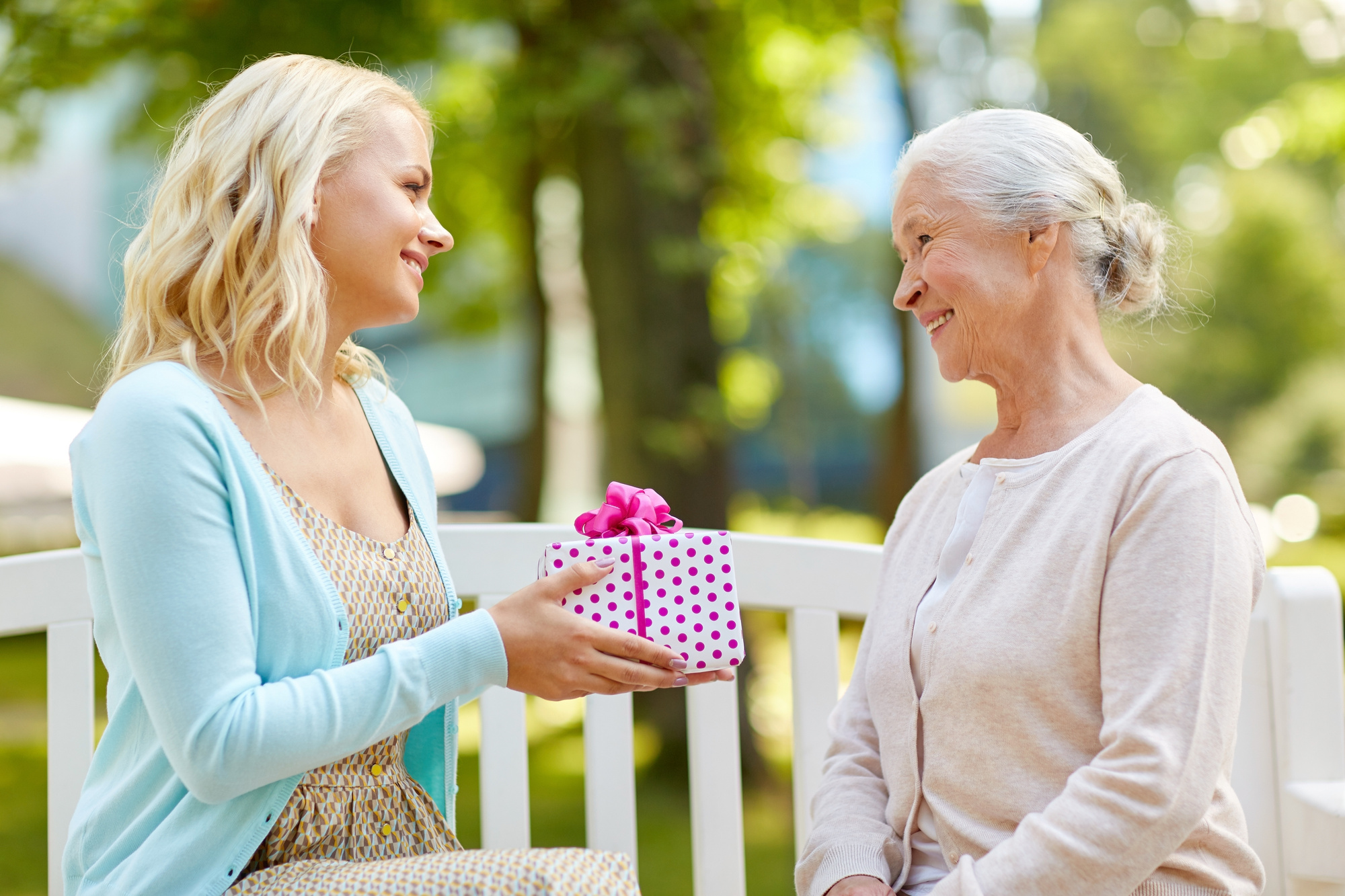 The motivation behind caring for elderly parents at home is providing them with the comfort they seek. Your home is usually going to be more peaceful than a nursing home or hospital environment.
Yet it requires extensive planning and evaluation to make sure it's the best option for everyone. Use the tips below to help decide if you have the support and resources you need to take care of your aging parents at home.
1. Medical Alerts
At the top of your caring for aging parents checklist should be a service for medical alerts. Whether you're hiring a check-in service or fall detection, knowing how to choose the best medical alert plan for them means understanding every need. Be sure to talk with your parents' doctors so that you know the risks and how to manage them.
2. Scheduling
One of the best tips for caring for elderly parents at home is to be realistic about how much care you can actually provide. You have your own life, and this will be a big change to it. Estimate how much time you'll need to dedicate and what that will look like for your work schedule, entertainment and downtime, and even changes to regular chores at home.
If you need help, make sure you know that ahead of time. It's more stressful to hire a caregiver after you've already tried and failed to do it all yourself. Even one or two afternoons a week can allow you the freedom to continue working.
3. Caring for Elderly Parents at Home with Help from Family
If you're caring for an elderly parent at home in your 20s, you certainly have a lot on your plate. Do you have any family members who can help?
Ask if your siblings or other close family members would be willing to stop by to check on your elderly parents once a week. They can also stay with them for an hour or two, or help with dinner a few nights a month. Brainstorm ideas with your family about how to share caregiving responsibilities.
You may also ask if they can contribute financially. Hiring home healthcare workers or daily caregivers can be expensive, not to mention the healthcare costs in general. Any conversions to your home that you do will also have costs to factor in.
4. Don't Forget Self-Care
It's easy to give up practicing the self-care you need to keep up with your caring at home. Do you feel like you're giving up your life to care for an elderly parent? You won't be able to give it your all when you are running on zero energy yourself.
5. Make Accommodations
The best advice on caring for elderly parents is that it will be a big adjustment. You'll have to make accommodations in your home so that they can be safe. You may want to plan activities and outings for them if possible.
A Comfort and Peace
Use the tips above to get started caring for elderly parents at home. It's never easy to make decisions for those we love. Yet with these guidelines, you can successfully plan their care and your household changes.
Did you find this article helpful? Check out the rest of our website for more information!