You're ready to invest in your child's future. After a lot of thought, you've realized that college prep school is the perfect choice for them and their goals. Now's the time to do some homework yourself to ensure you pick the best place for them to excel. But how do you get started? What are you looking for? It can seem overwhelming, particularly with so many options throughout California (let alone the rest of the country). Luckily, help is here. We've got what you need to know about finding the best California college preparatory schools for your child.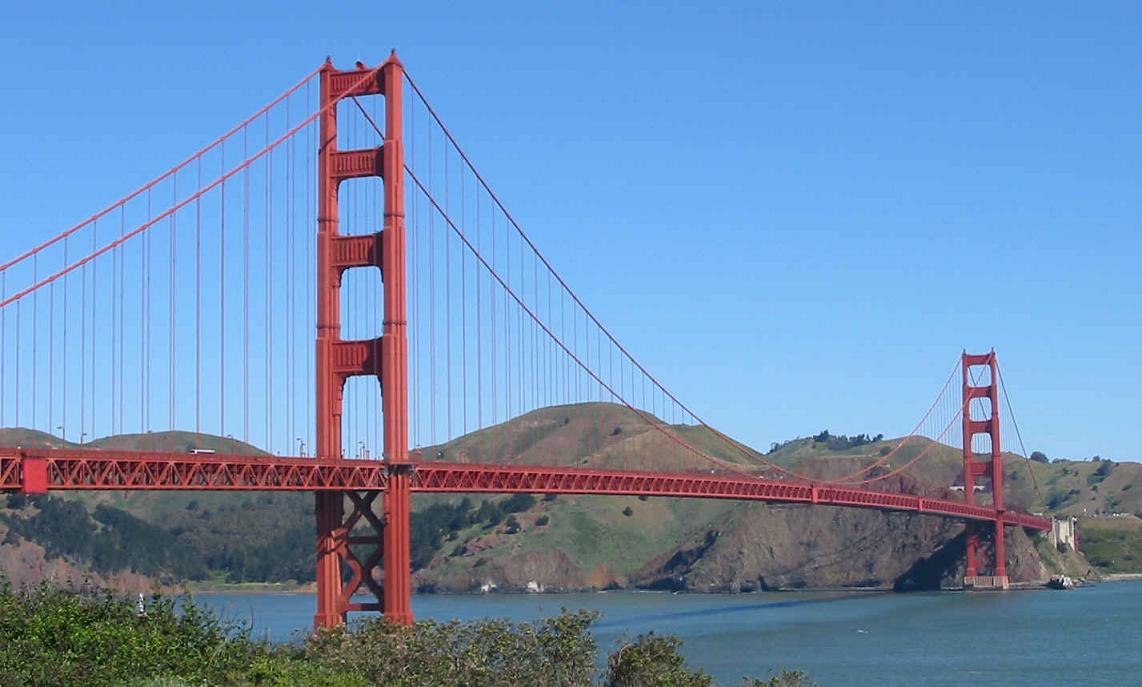 The Right Brand of Education
What type of educational program works best for your child? While everyone is wild about STEM classes and AP courses, it's essential  to keep the focus on a well-rounded education. Look for schools that don't skimp out on the arts; these have shown marked benefits for students both personally and academically. The key is to find a school that encourages academic excellence while providing students with the room they need to explore and grow as individuals.
To Board or Not to Board
People have long been divided on boarding schools, but for college prep, it can be a dream come true. The immersive experience will let your child have a taste of what college life is like. They'll be on their own, responsible for their own curriculum. Without their parents, they'll learn independence and self-sufficiency. The ideal college preparatory school will encourage your child to stand on their own two feet.
Learning Environment
Part of the joy of California is the gorgeous weather and beautiful environment – so why not look into schools that celebrate that? While some prep schools have staid, boring campuses, others prefer a rich and immersive outdoor experience. Students are invited to explore the grounds and spend time in nature. They can learn about the environment, or appreciate the natural beauty that surrounds them. Rolling hills and a serene natural environment can prove soothing to even the most stressed-out student, and provide a sense of peace during tough times.
Looking to the Future
A great college preparatory school will do more than prepare your child for college: it will provide them with teachers and counselors who can help them on their journey. The right school for your child focuses on them and their specific goals and needs. With that information, they can help tailor a plan for your student that allows them to thrive. You want your child to enter college with confidence, be assured they made the right choice. When looking through California college preparatory schools, make sure they are motivated to providing your child with the academic and emotional support they need for a prosperous future.
A Sense of Community
College prep school can be the ideal place to form lasting friendships. Your child will be surrounded by motivated, passionate people who are working towards similar goals. See what sort of clubs and extracurricular activities the school offers, and find out what the social scene is like. You want your child to learn in a positive place where education is celebrated, and they can learn to excel at the things they love.