There are few things worse than getting in the car, taking a well trodden route to work or to a friend's and then bang, the tyre drops heavily in to an unknown hole, the car shunts and makes a sound which makes you wince. This ladies and gentlemen is the harsh realities of a pothole and the damage which it can do to your car if you haven't had the fortune of being able to see it. We are in the grips of winter now and as the weather starts to warm the road cracks and gapes open, ready for an unsuspecting victim. To bring attention to this plight affecting our nation, LeaseCar UK have been running the #potholepandemic campaign which has been looking into where most potholes exist, and which UK councils ahem been shelling out compensation claims, with some staggering results.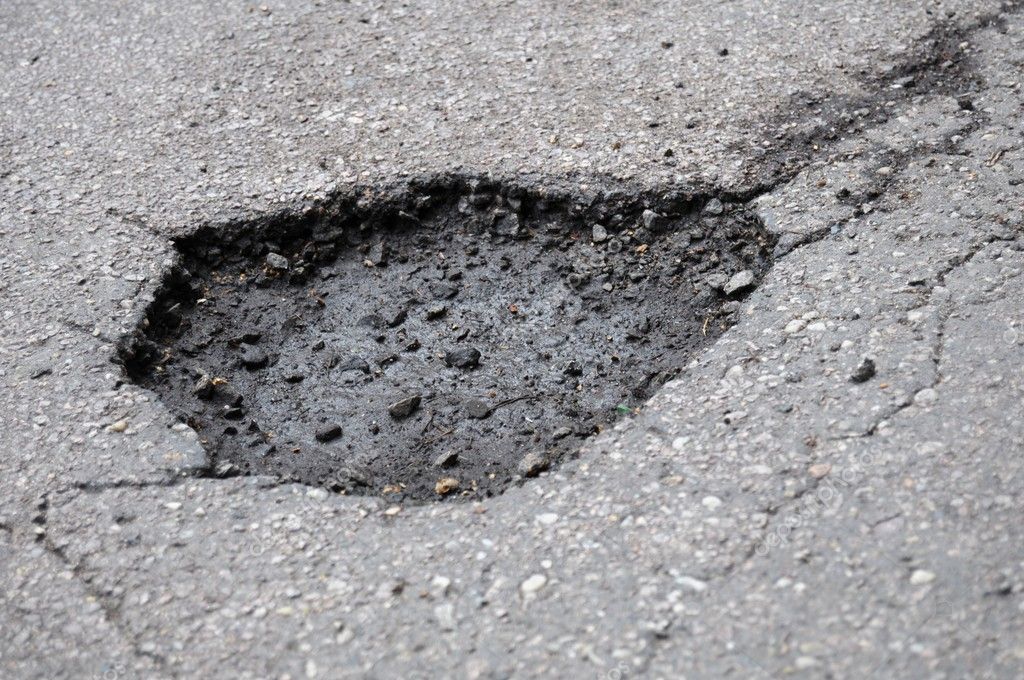 Personal Experience
I have hit a pothole before but sadly I was not aware of the fact that I could claim compensation, and instead had to foot the bill myself. Driving through Durham one evening I was jolted hard and initially believed that I had hit some poor badger or something similar. I pulled over to the bus stop, walked back to the scene of the crime to find a pothole 2 feet wide and at least 6 inches deep. Expecting the worst I returned to the car to find a flat tire and chipped paintwork, extremely annoying! If this happens to you then you can claim against the council for damages.
Highest Number of Potholes
The research from Lease UK threw up some fascinating insights into who are the biggest culprits of potholes in the UK. Sitting embarrassingly at the top of the list is Surrey County Council who had 3,533 compensation claims in 2018-19 alone. Surrey are miles ahead of second place which is taken by Hampshire County Council, with a total of 2,665 claims during the same time, and shortly behind them in 3rd is Hertfordshire who had a total of 2,190.
Paying Out
Whilst those figures can give us an indication of which is the council with most potholes, it is the compensation amounts which  tell a very different story. To be fair to Surrey, they may be number one on the pothole list but they do pay out, topping the spending list with £323,222 in compensation. This is interesting because although Hampshire are second in number of class, they are not even in the top 10 when it comes to paying out. Conversely we can see that Bury Metropolitan Borough Council pay out the second highest amount at £217,992, yet they are not even on the top 10 list of claim amounts.
As we can see, many councils are aware that they have a pothole crisis and pay handsomely to those who come unstuck, others seemingly don't wish to pay out for the pothole repairs, or for the damage that it has done to the vehicles.
If you do see a pothole then report it to your local council, and if you hit one and damage is done, go after that compensation.